It really depends how you run your online business. In some cases you may need to enable product reviews and in other cases you may want to disable product reviews.
The area to manage WooCommerce product reviews go to WP-Admin > WooCommerce > Settings > Products
then scroll down to Reviews section and then tick the Enable product reviews checkbox.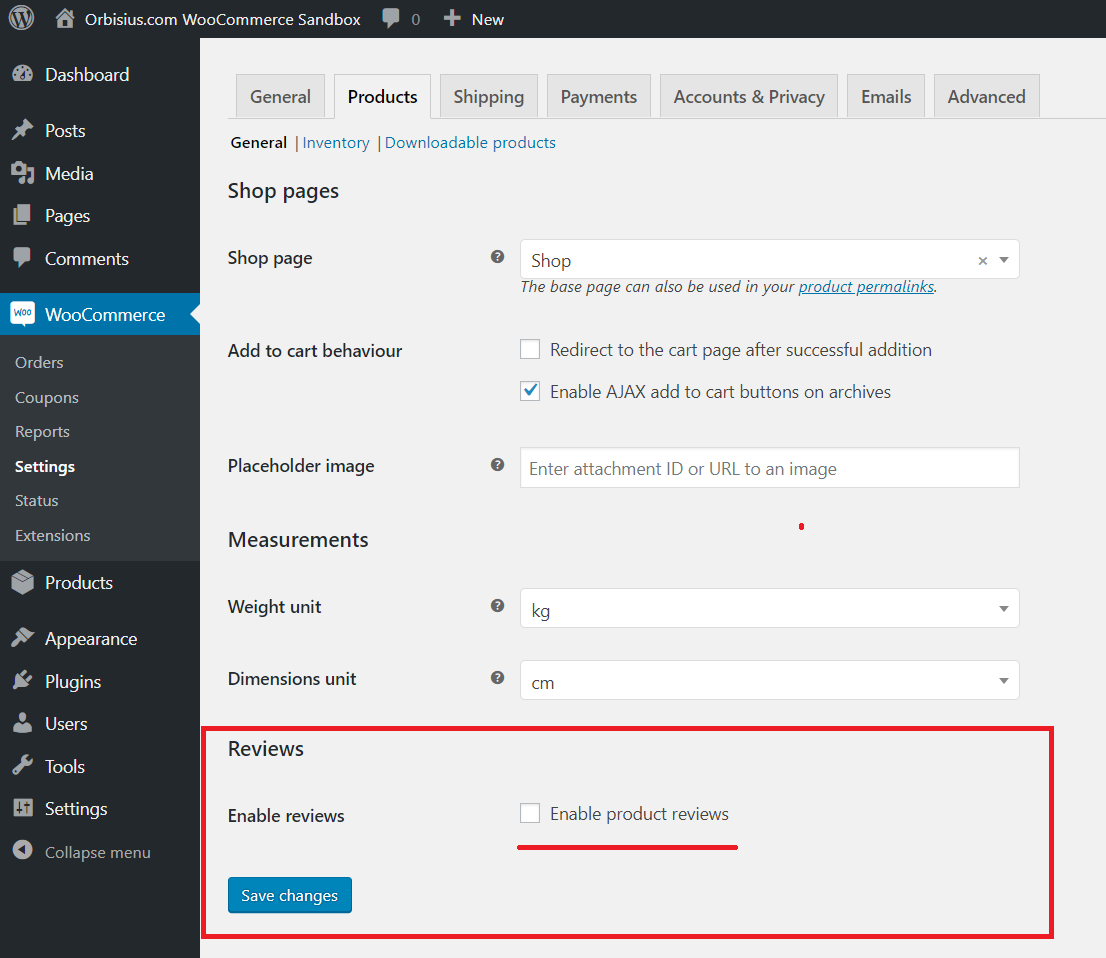 Here is a video how to do turn on or off WooCommerce product reviews: