This plugin will help will adjust the height of a sidebar if it is taller than the primary content.
Sometimes, you write a short blog post/page and that way the main content area becomes shorter than the sidebar.
This plugin will measure the height of the sidebar and the main content areas.
If the sidebar is taller it will be reduced and a vertical scrollbar will appear.
Features / Benefits
* Better visual experience for the user
* Works with any theme as long as you configure the ID or CSS classes for the main content and sidebar areas.
* Easy to use: configure it and that's it
Demo
Screenshots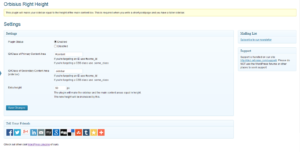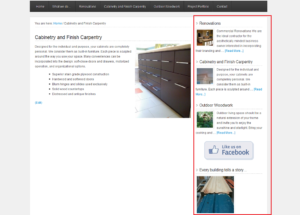 You can buy this plugin or become a
Premium Member
and get access to all current and future plugins we release at a low monthly/yearly cost. For more info check
Plans
page.
Referral Note: When you purchase through an referral link (if any) on this page, we may earn a commission.